Trusted by Leading Automobile Brands
40% of consumers are likely to buy a vehicle based on the car images they see online.
Spyne Enables You to Shoot, Edit & Publish Vehicle Images Using Cutting-edge AI Technology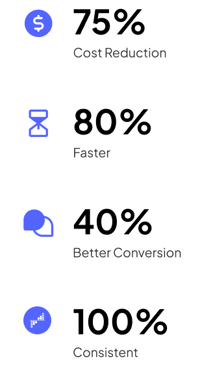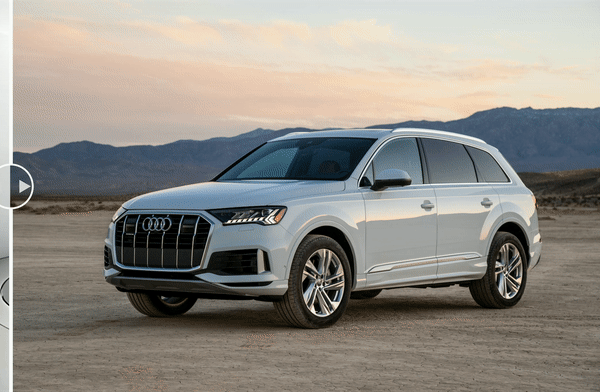 Smart Car Merchandising with Spyne's

3-Factor Offering!




Shoot

guided, consistently high-quality images
Shoot car images from your smartphone with our inbuilt AI camera that guides you all along.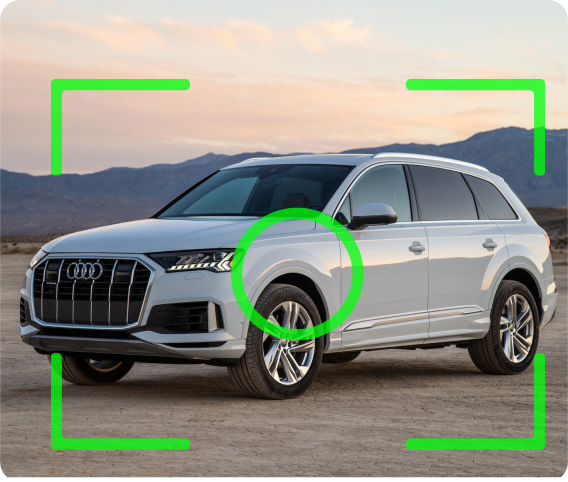 Edit

instantly and according to requirements
No manual retouch required. Instantly produce studio-finish high quality output with a few clicks.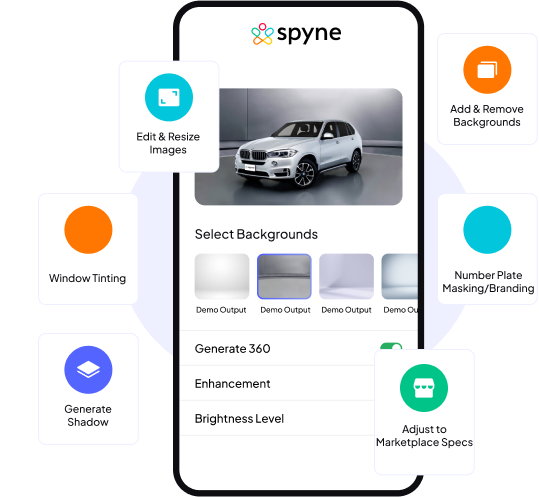 Publish

marketplace-ready images instantly
Download and publish images on your website, social media and other channels.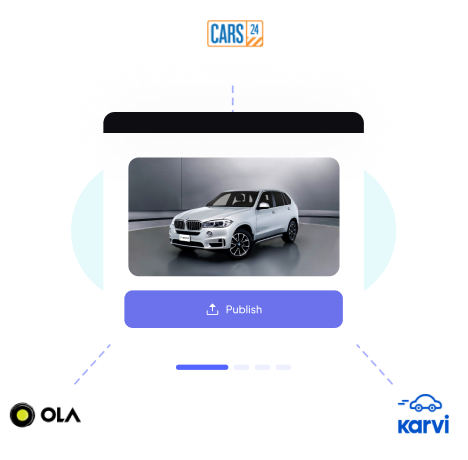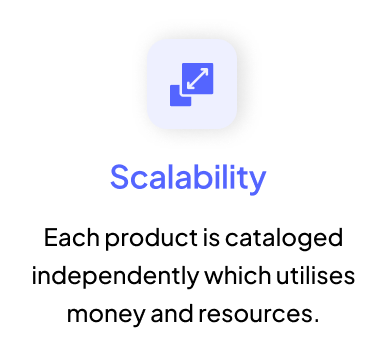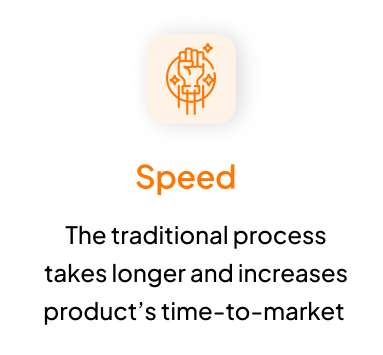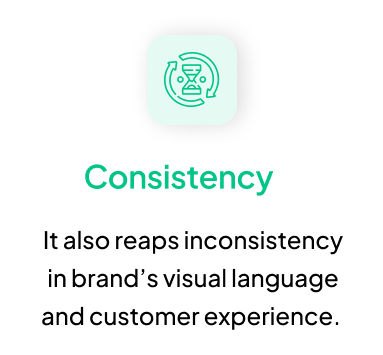 Scale at Speed with Spyne's Car Image Editing Service
Virtual Studio
Edit and replace car image backgrounds in seconds - 100% automatically. Choose from over 100+ customizable backgrounds. Car photoshoots have never been easier.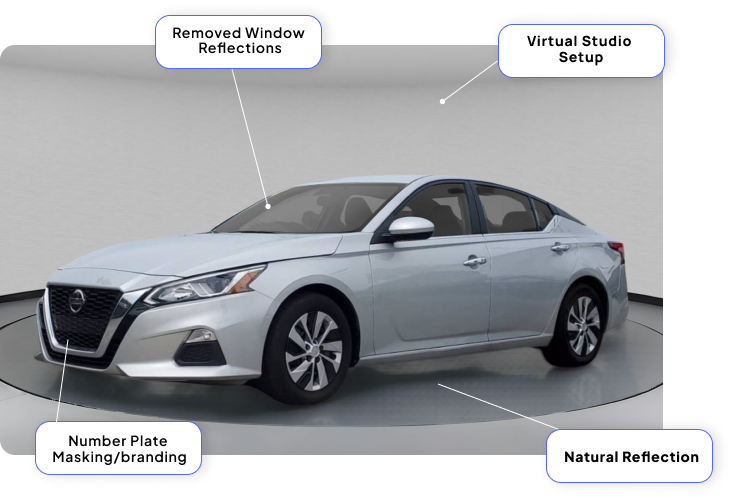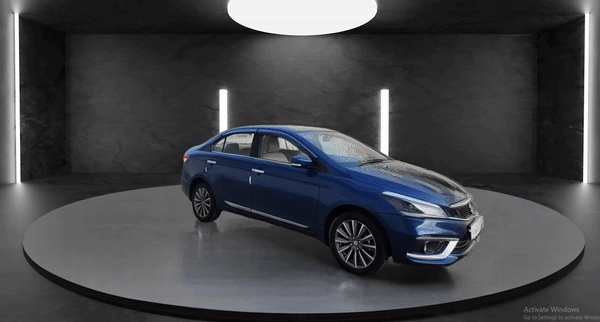 360 Spin
Hassle-free 360 degree car videos in minutes with Spyne. No need of vehicle turntable or expensive production. Our state-of-the-art AI technology is at your service.



Image Validation
Quality check and validate your images before finalizing your output. Now classify images on the basis of car type (sedan or hatchback) or quality parameters such as lighting, dimensions using AI.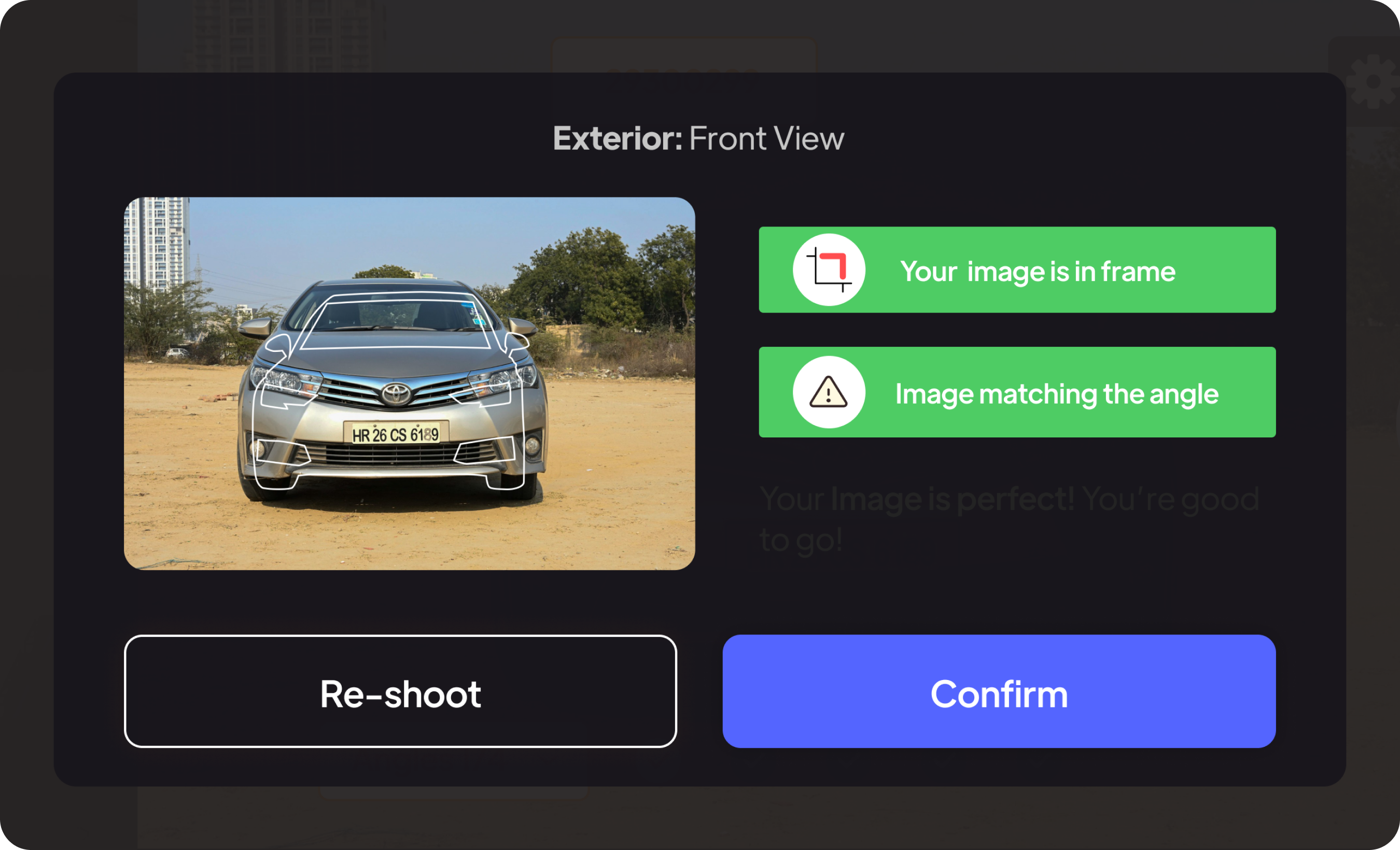 A Plethora of Features For Studio Finish Car Images
Meaningful impact that is multiplying everyday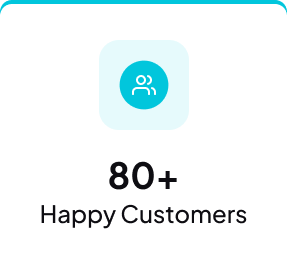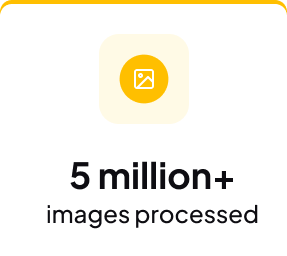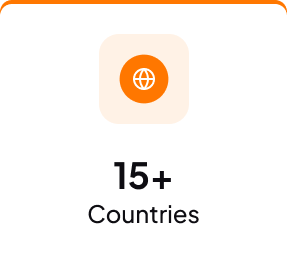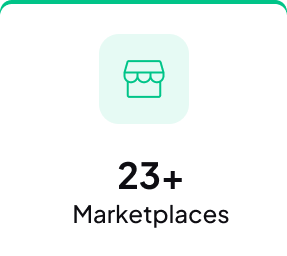 Here is how we are helping businesses scale their car cataloging
"Amazing tool! The Spyne experience is incredible because it offers professional photographs at the moment. The Spyne service helps us to get images of excellence on our site, being able to publish our products in short terms of time. "
" Spyne is a seamless and impressive solution that has streamlined our vehicle photography and accelerated our time to market. The team at Spyne are hugely supportive and easy to deal with, an amazing product and team."
"The team is fantastic. We love the jobs they do, their focus, their dedication, and the intention to continuously innovate their products. When it comes to coming up with new ideas and ways that we can trail the blaze of a market, these guys are definitely 5 steps ahead of anyone else. It's a pleasure working with them. "